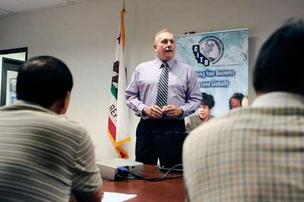 Brooks D. Ohlson, Director of the Center for International Trade Development, talks to a group of Chinese agricultural delegates in 2010.
Jan 31, 2014, 7:02am PST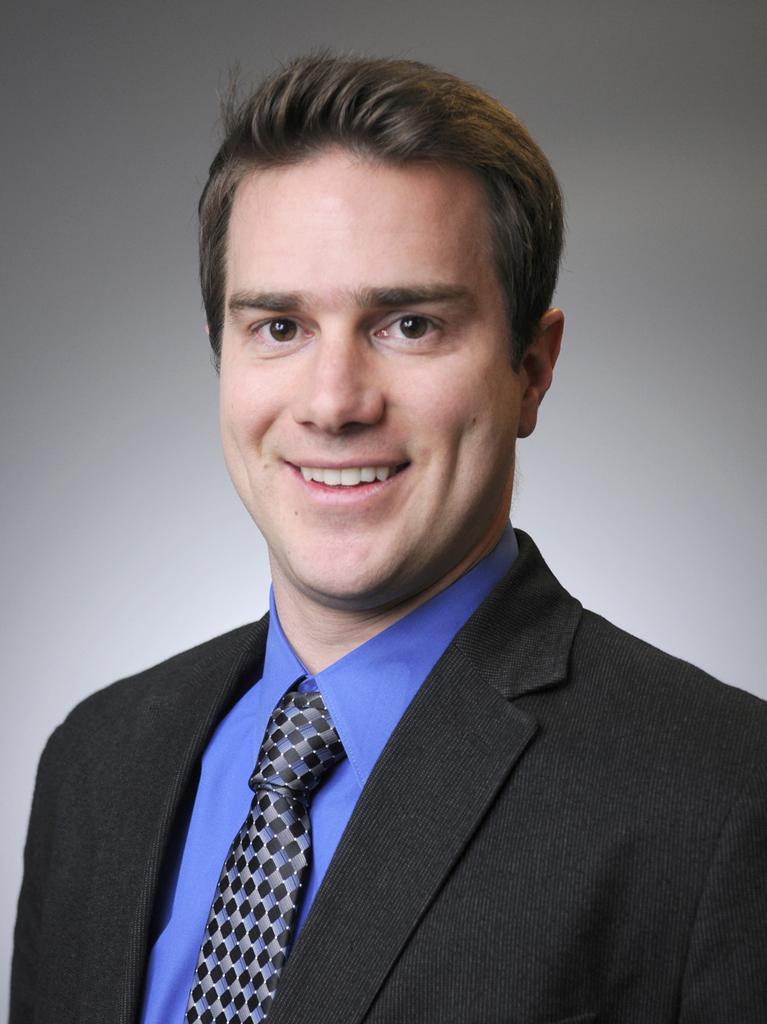 Staff Writer-Sacramento Business Journal
The last two years have seen a resurgence of California companies making trade trips to bolster their exports, said Brooks D. Ohlson, director of the Center for International Trade Development, which organizes trade trips and operates through the Los Rios Community College District.
The CITD is planning a trip to Mexico on Feb. 10, and will have at least two more in 2014, Ohlson said. That's about double the trips – and double the demand – from California companies since the years following the 2008 financial meltdown.
While agriculture is still the dominant Sacramento region export, more and more regional health device manufacturers are venturing into international markets, as well as clean technology firms and makers of safety and security equipment, he said.
Prior to the recession, the local construction industry was becoming more of a global player with overseas demand for unique building equipment like steel framing for residential homes, but much of that trade spoiled after the crash, Ohlson said.
As companies from all sectors cut employees during that time, responsibilities over marketing were spread thin and often global marketing went to the wayside, he explained.
Since 1989, the CITD has focused on educating businesses on international opportunities and how to navigate them. In 2010, the center was awarded $2.5 million in federal stimulus grants to help small businesses go global.
Allen Young covers state legislation, regulation and contracts, as well as economic news, international trade and economic development for the Sacramento Business Journal.
Follow @citdsac